Jean Claude Billmaier is a director and filmmaker based in NYC. With German and Venezuelan roots and a diverse upbringing, his projects are imbued with a multicultural palette. A graduate of NYU Tisch's film school, his style combines architectural elements, composed movement, and color studies to transport the viewer into a world of elegant surreality. This has translated his artistic efforts into multiple industries, including fashion, commercial, music, and narrative work.
Jean Claude Billmaier is represented by Atelier Management in the United States as a director. Additionally, he serves as the founder and leader of LÉVITANT, a full-service creative studio offering creative development, production, and post-production.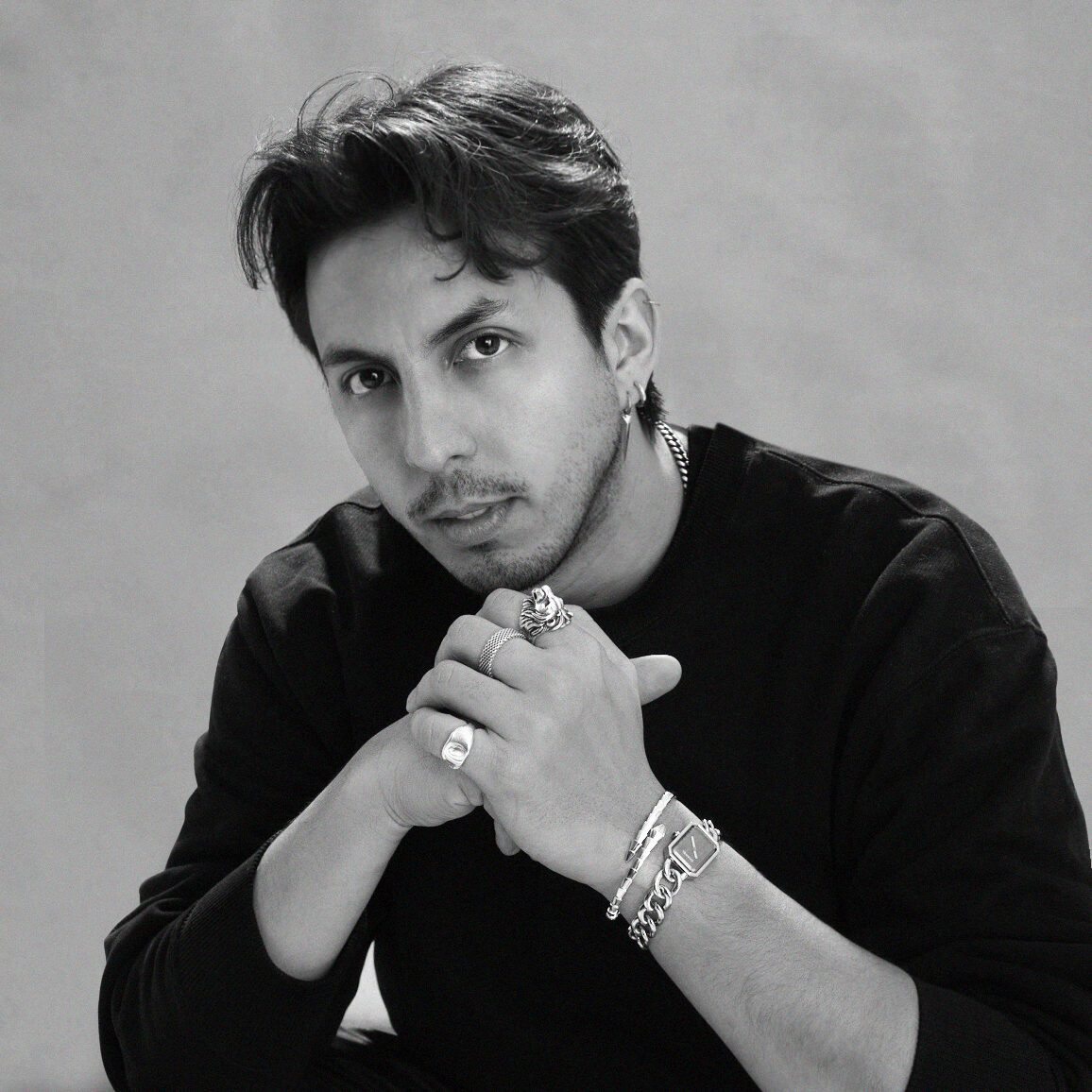 His brand collaborations include Anne Klein, Apple, BBC, Bloomingdales, Bobbi Brown, Bordeaux Wines, Cole Haan, Eileen Fisher, Firmenich, Gothamist, HBO, Ilene Joy, Joseph Abboud, Juvederm, Layered, MasterCard, McDonalds, Neiman Marcus, Nestle, Nine West, NYCB, Playbill, Roc Nation, Soho House, Speck, Tidal, Toyota, V Magazine, V Man, Vera Wang, VEVO, Vogue, 11 Honore.
Some of the artists he's worked with are American Authors, Ben Sollee, Bleachers, Cibo Matto, Demi Lovato, Jennifer Lopez, Juanes, Julieta Venegas, Kevin Garrett, Kiah Victoria, Lonnie Holley, Maluma, Marshall Ruffin, Neon Trees, One Republic, Passion Pit, Ricky Martin, Ryan Vona, Toulouse, Wisin, Yoko Ono.